Description
Hypoid is studio created as an outlet to express the dreams, passions, curiosities, and desires of its crew. But mainly, to create interactive entertainment. We are only interested in creating games that call to us and challenge us, either by its art, sound, story, or gameplay. We are really excited to be doing what we love and we hope that some of that love can be felt in every project we have the opportunity to work on.
History
Early history
Hypoid was spiritually founded on May 2012 by Carlos Giraldo and Luis Armstrong. They both graduated from the Art Institute of Fort Lauderdale from their Game Art and Design program. On May of 2012, they decided to join a local game development competition to help motivate them to create their first self-developed game. The project that came about from that competition was Defend! : The Trolls Strike Back. They won that competition, and that gave them desire to more formally create Hypoid later on.
Recent history
Currently, Carlos has been working mostly solo on Defend! : The Trolls Strike Back, as the issues of being indie(money) affects us. The game is in development and its progress can be followed by in Hypoid's website.
Videos
Images
There are far more images available for Hypoid, but these are the ones we felt would be most useful to you. If you have specific requests, please do contact us!
Logo & Icon
download logo files as .zip (303KB)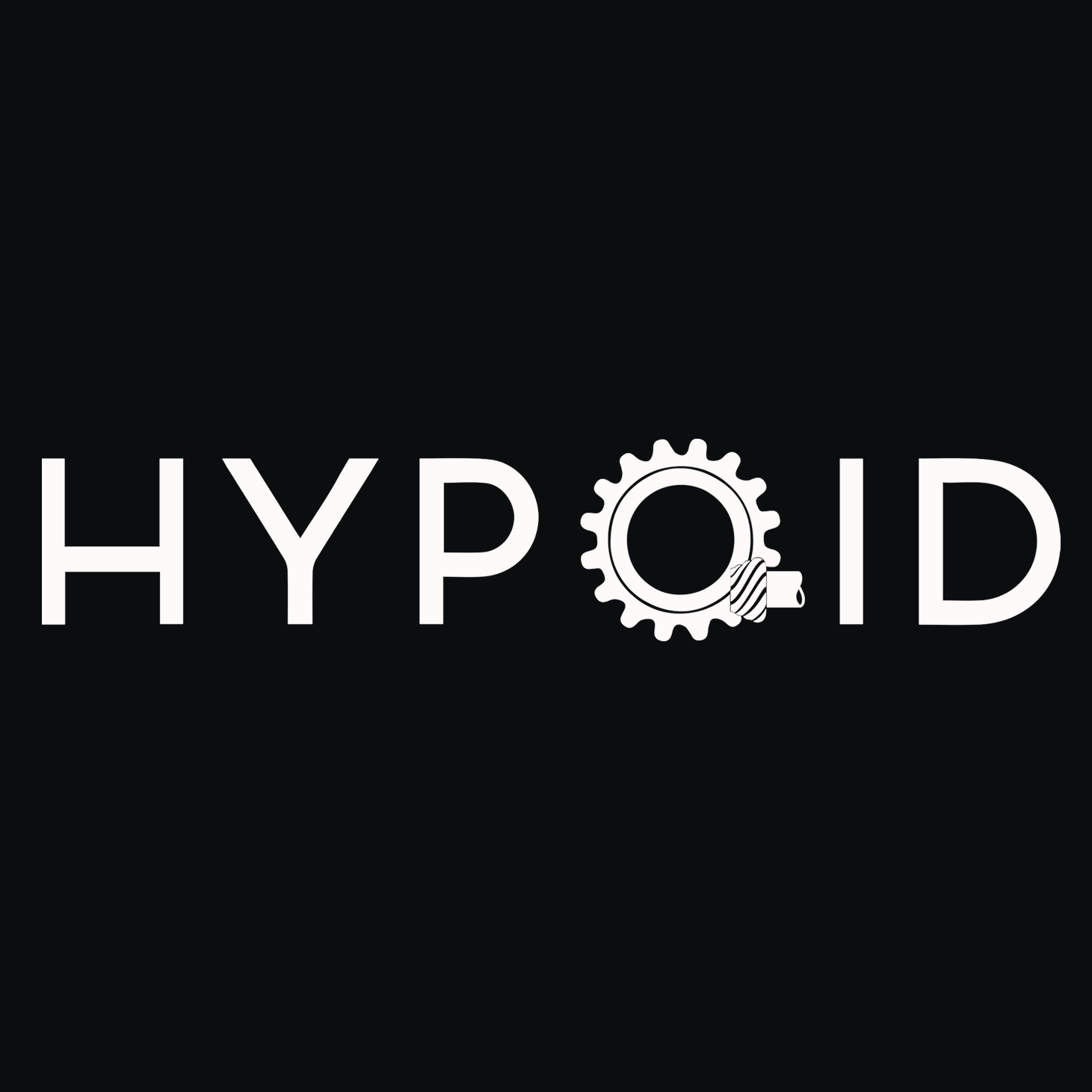 Awards & Recognition
"App Idol winner - Microsoft Puerto Rico sponsored competition" - Defend! : The Trolls Strike Back, June, 2012
Additional Links
Carlos Giraldo on Twitter
This is Carlos Giraldo's personal twitter account Twitter.com.
Contact
presskit() by Rami Ismail (Vlambeer) - also thanks to these fine folks